Our
history
---
Back in 1995, a company called Expert Solutions released its first version of Document Imaging solution called DIS. Ever since then, we specialised in Content Management, Records Management and Document Imaging Solutions. We designed and developed a range of imaging products, always keeping in mind latest trends in software development with great customer orientation in our teams.

After a number of transformations and rebranding, Exsol finally became Irbis Technologies in 2012. This is after being part of Metrofile, EC Holding, MGX and SecureData Content.
Our strength is in our ability to deliver very complex solutions within short period of time. We align our software to enhance and accelerate your business process. We are technology experts, with a great number of tools for Business Process and Content Management.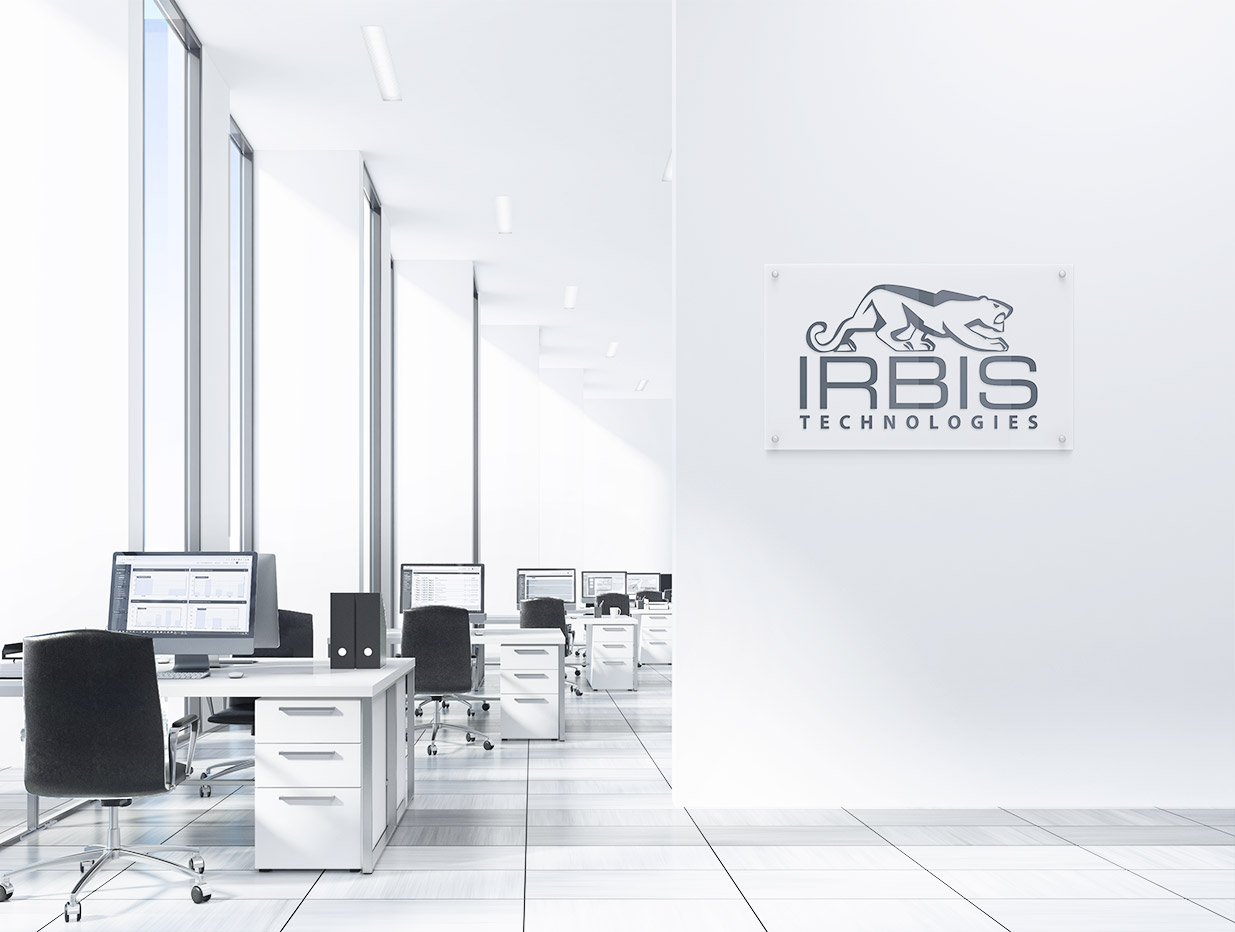 Software Development is our passions. This is what Irbis Technologies is all about. We have extensive knowledge in Microsoft Development product family. We code in .NET, C#, VB and others. We understand importance of mobile technology and develop apps using Java. We also know SQL Server, Oracle and MySQL databases. We create amazing-looking and easy to navigate web sites.
Web Design and re-branding also became an integral part of our company. We spend considerable amount of time understanding your product and services, before providing with new site look and feel.
We sell our services at competitive rates and provide our clients with comprehensive timesheets. We have a proven track of completed projects in South Africa and abroad. We create solutions, based on numerous software platforms designed in past and deployed at a number of companies.
We are the link between technology and your business process.
Meet our clients, some of the most well known companies.
Our solutions are trusted by a number of corporations, come of them are listed below.