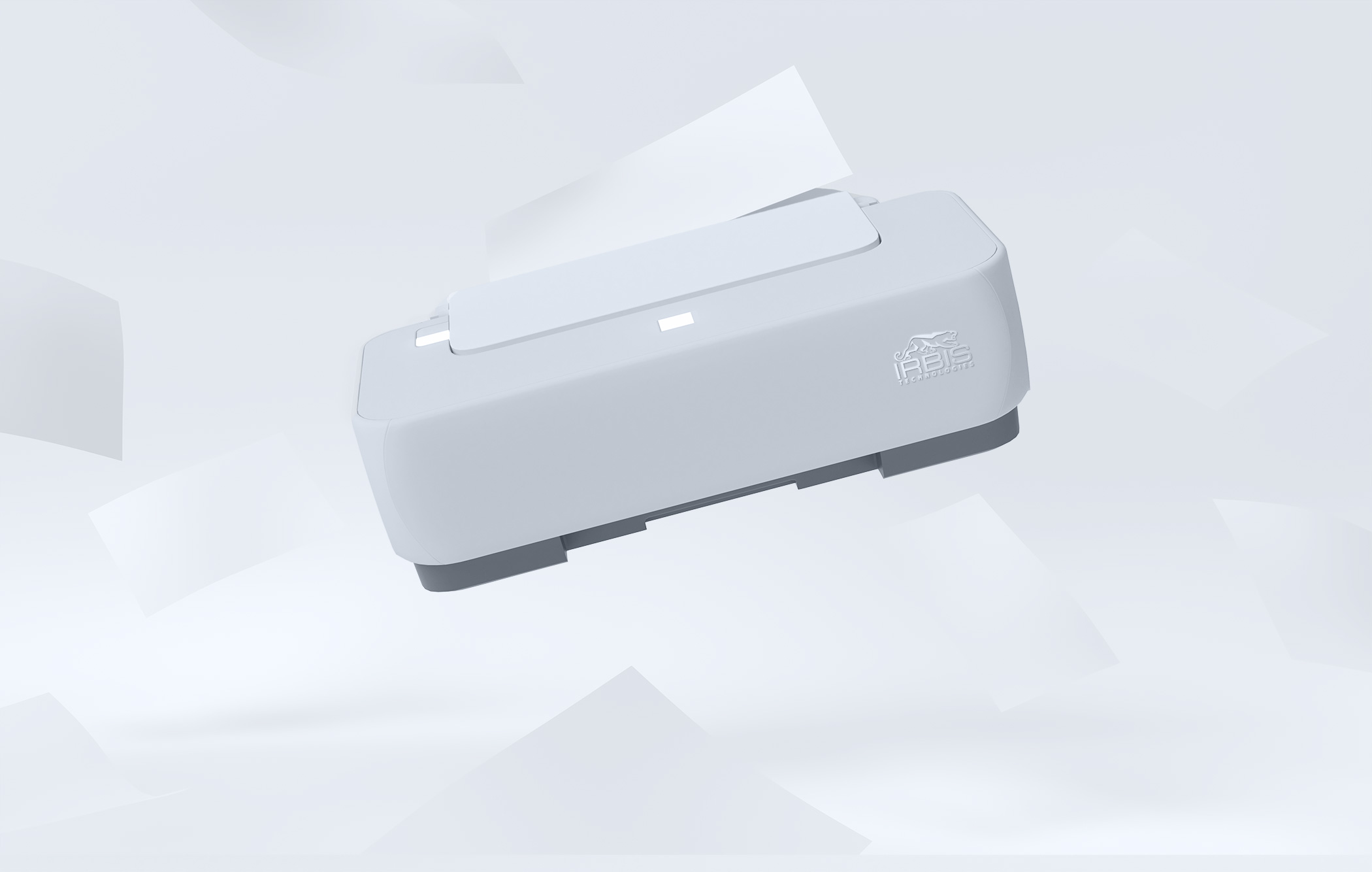 We select appropriate to your needs from the best world manufacturers

Document imaging requirements differ from those of image scanning. These requirements include scanning speed, automated paper feed, and the ability to automatically scan both the front and the back of a document. On the other hand, image scanning typically requires the ability to handle fragile and or three dimensional objects as well as scan at a much higher resolution.
Document scanners have document feeders, usually larger than those sometimes found on copiers or all-purpose scanners. Scans are made at high speed, from 20 up to 280 or 420 pages per minute, often in grayscale, although many scanners support color. Many scanners can scan both sides of double-sided originals (duplex operation). Sophisticated document scanners have firmware or software that cleans up scans of text as they are produced, eliminating accidental marks and sharpening type; this would be unacceptable for photographic work, where marks cannot reliably be distinguished from desired fine detail. Files created are compressed as they are made.
The resolution used is usually from 150 to 300 dpi, although the hardware may be capable of 600 or higher resolution; this produces images of text good enough to read and for optical haracter recognition (OCR), without the higher demands on storage space required by higher-resolution images.
We carefully select an appropriate scanner based on your scanning requirements: speed, number of scanned documents per day, required resolution, document size, available budget and many other factors.
Maintenance and repairs
Have a peace of mind purchasing very specialized hardware!
Services are available on all supplied scanners.
Optional hardware maintenance contracts are available covering:
At least three free annual services
Free telephonic, email and on-site support
Discounted rates on spare parts and consumables
Free setup and configuration
Free troubleshooting
Preferential call-out scheduling
We cover all provinces in South Africa, utilizing a number of partners.