A web-based capture solution which digitalises paper-based business processes.
Meniko Records Management Services was established in 2004 with the specific vision to deliver customer-focused solutions for the full Data Life Cycle of customer data and records. Meniko is a long-term partner of Irbis Technologies. The new product – GreenForm is an advanced forms processing engine with exciting capabilities, like data caching, offline information completion and processing of supporting documentation. Irbis Technologies is proud to be part of early stages of this system development.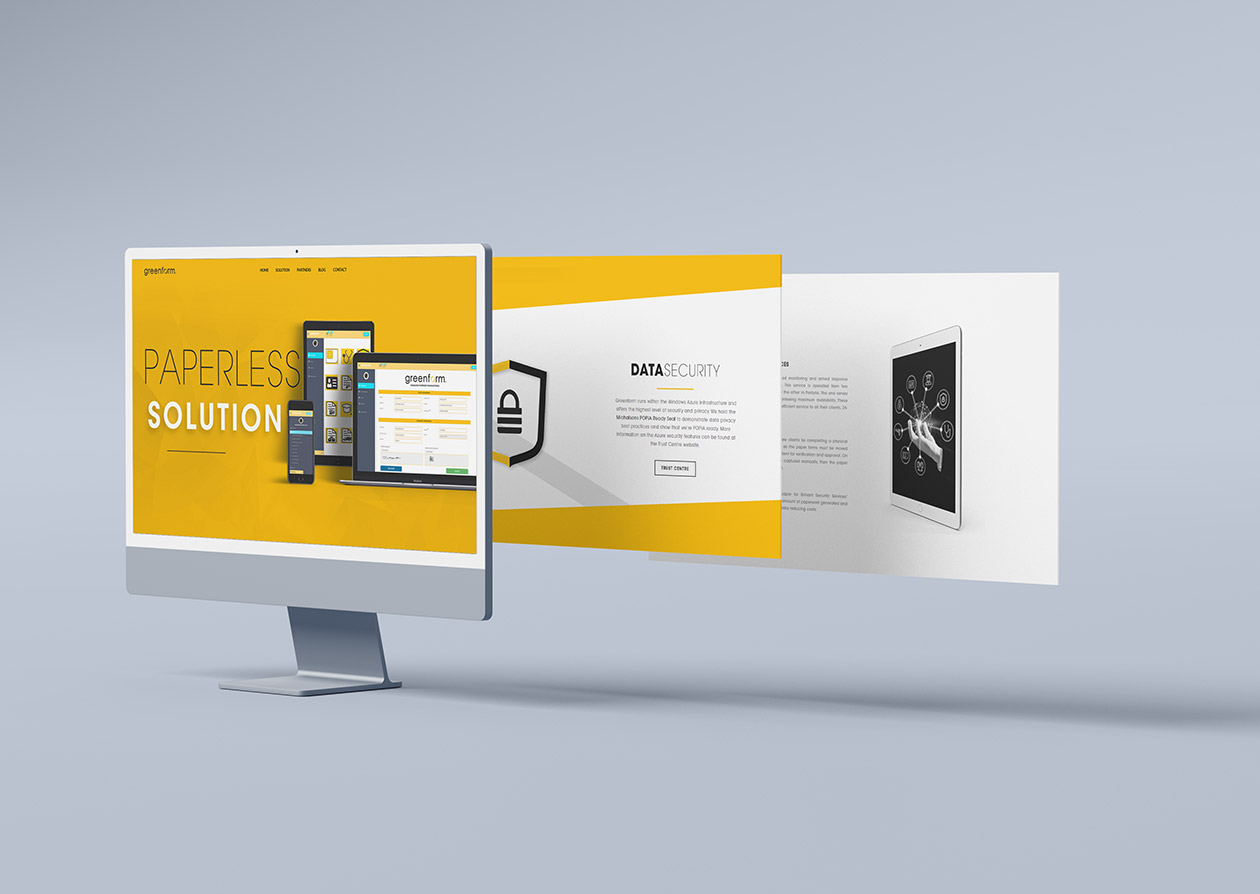 GreenForm is a product of our partner company Meniko. When creating the site, we were guided by the philosophy of Meniko, the rules of corporate governance and clear business presentation of information. One of the challenges working with already existing corporate style is always how to stay within the corporate style, but create something special. We decided to create an asymmetric content structure to allow us to stay within Meniko's corporate style, but make the GreenForm project special.
---
Web Design
Front-end
Back-end
Graphic design
Fully responsive
Usability / User-friendly
SEO optimize
Multilingual
The application entailed compliance with an existing branding of Meniko, colour schemes and font styles. Taking all these requirements into consideration, we designed and developed this unique project within which fully complies with the corporate branding, and delivers unique style of GreenForm.